Monday Motivational Quotes-We all know, weekends are great, whether you're having fun with your friends or simply you have taken lots of rest. How much we all love the weekend, hate Monday
Monday is a day of beginnings and new starts, most people don't actually like Monday. They find it very hard to find motivation and do what they are supposed to. Like go out and workout, go to the office and hustle, go to college, and study.
Try these Monday motivation quotes to get you pumped up! I've put together 51 of the most motivational quotes I've ever come across to give you a boost of inspiration as you start your Monday and week and maybe help you to find a change in perspective.
Happy Monday Motivational Quotes
Monday needs great motivation. Getting back to work after a fun and leisure-filled weekend is really a tough job. But we know work is worship and we have to get back to our work. So, presenting some soulful full of motivation and enthusiastic motivational Monday quotes, we will really ignite a spark in you to work hard and do something big and meaning full in your life. Happy Reading!!!!!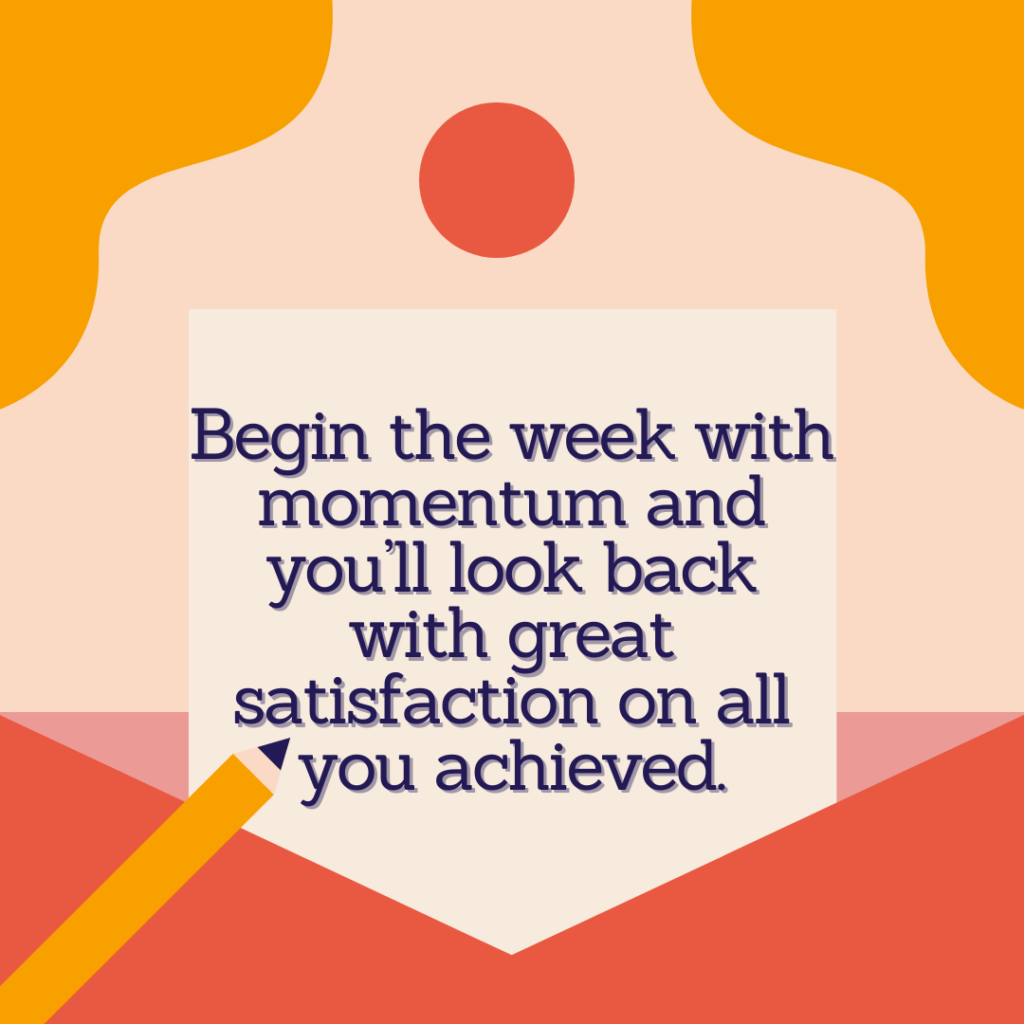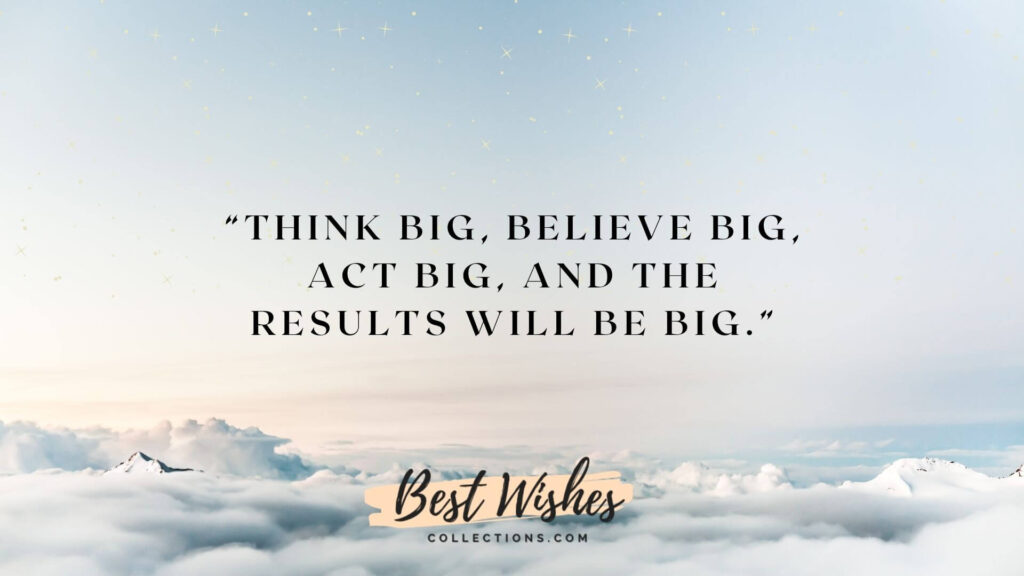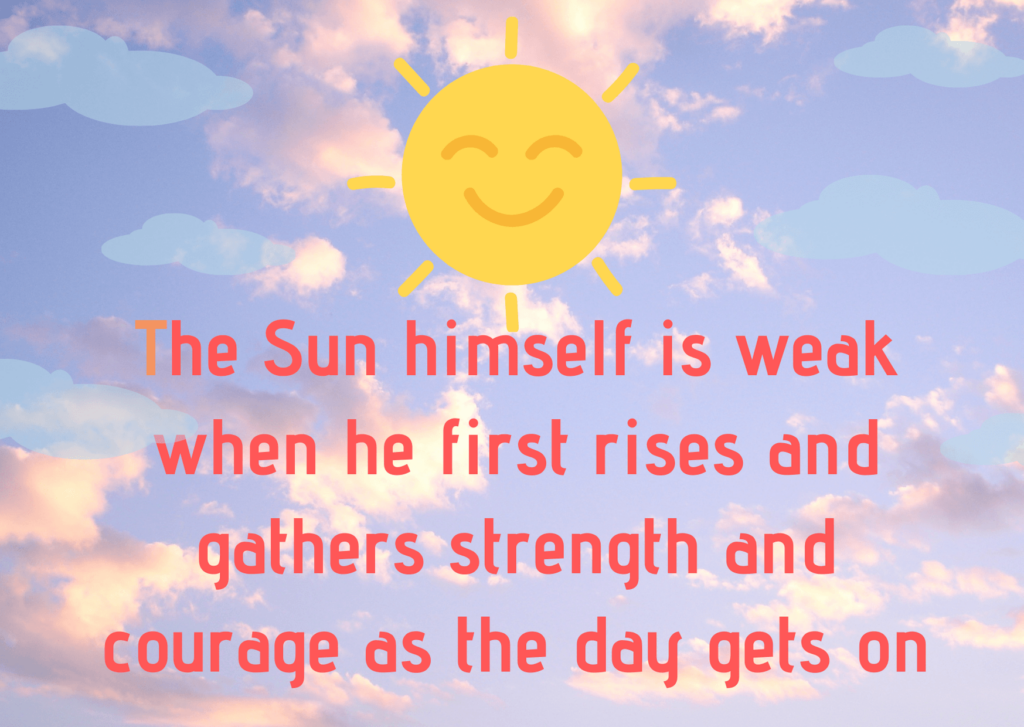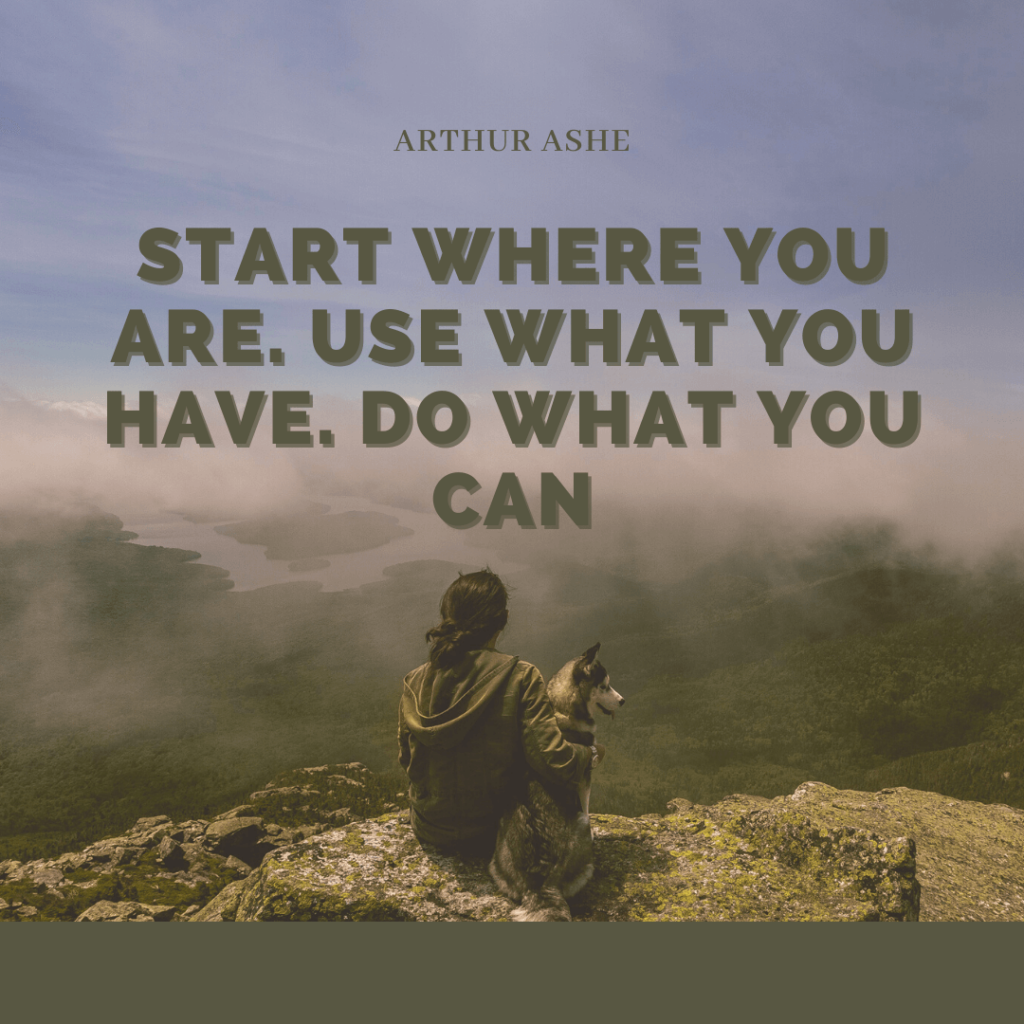 If you're enjoying these quotes, make sure to read our collection of Tuesday Morning Inspirational Quotes to help you get your Week Momentum.
Also check out our list of Thursday Thoughts to feed your soul.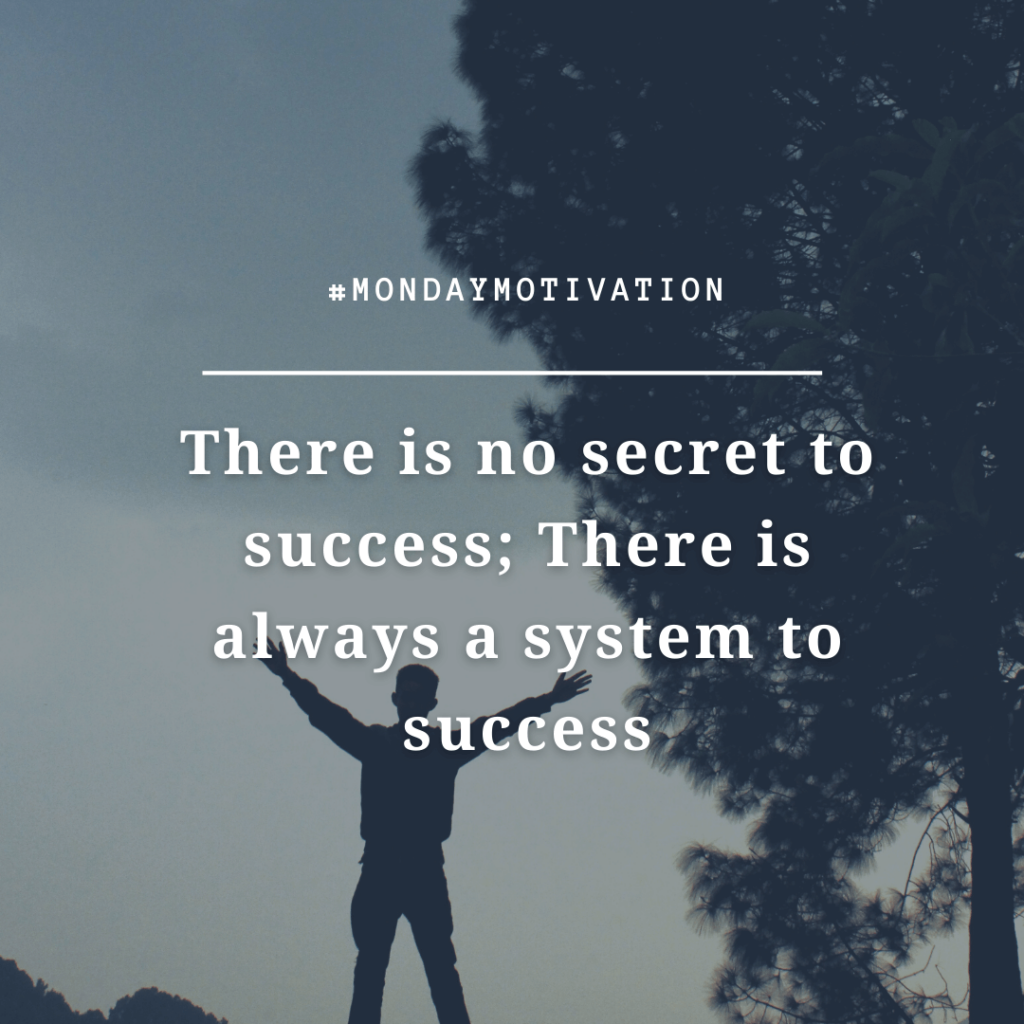 250+ Devotional Jummah Quotes that you need to get you in the mood.
Also, Read
30 Inspiring Quotes That Will Instantly Boost Your Confidence
20 Powerful Positive Thinking Quotes to Explore & Share
Top 100 motivational Quotes that will inspire you to Succeed