World Suicide Prevention Day is observed every year on the 10th of September to create awareness about the rising rate of suicides in the world and to prevent them.
The World Federation for Mental Health (WFMH) and the World Health Organization (WHO) come together with the International Association for Suicide Prevention (IASP) to prevent suicides by helping and creating awareness.
Many of us have been touched by the loss of a loved one, family member, or friend by suicide. So, Ahead of World Suicide Prevention Day (September 10), we have put together these powerful suicide prevention quotes to offer hope to anyone in need.
World suicide prevention day 2022 theme- We can all create hope through action and be the light. #WorldSuicidePreventionDay
World Suicide Prevention Day Quotes
Here are the collection of World Suicide Prevention Day quotes, Status messages, Sayings, and World Suicide Prevention Day messages to share on social media.
Place your hand over your heart, can you feel it? That is called purpose…
"Soak up the views. Take in the bad weather and the good weather. You are not the storm." Matt Haig
Suicide doesn't end the chances of life getting worse, it eliminates the possibility of it ever getting any better. – Unknown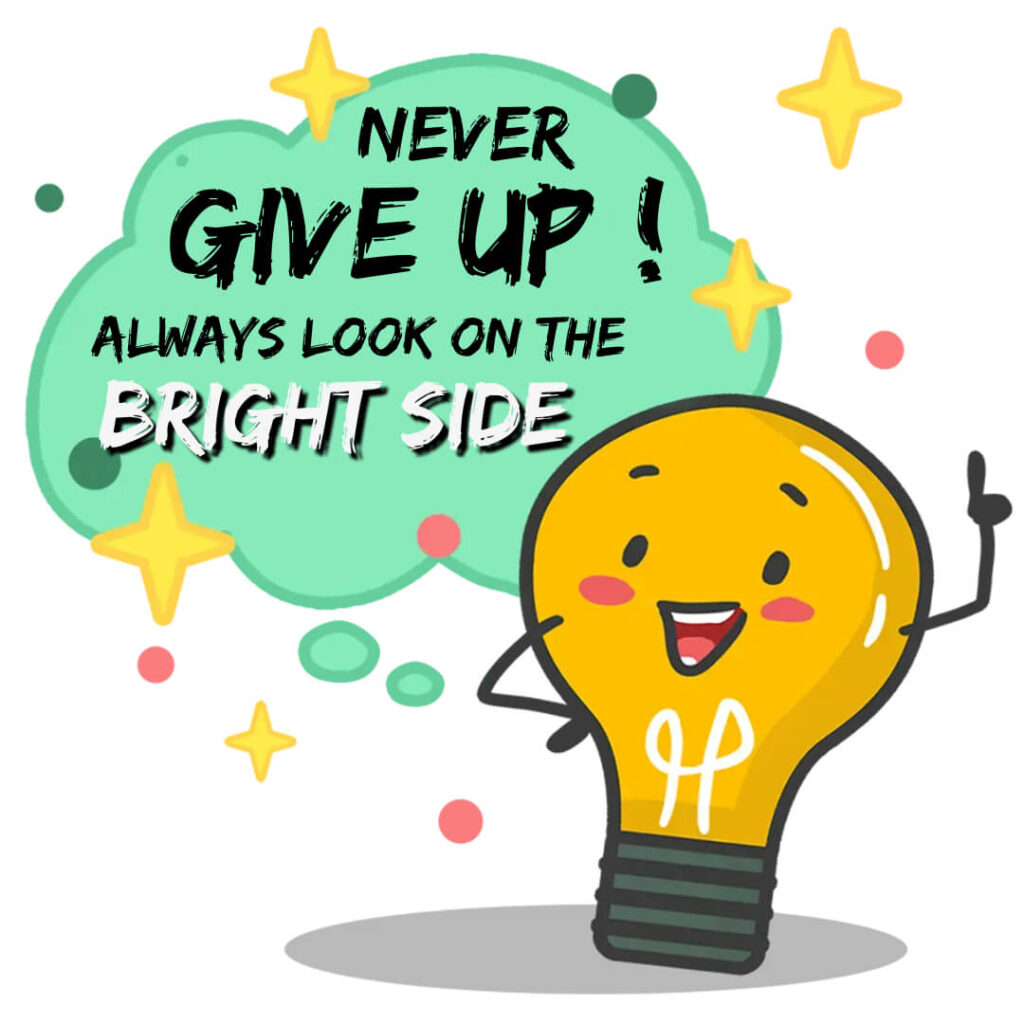 "If you're looking for a sign not to kill yourself, this is it." – Unknown
"The person who completes suicide dies once. Those left behind die a thousand deaths, trying to relive those terrible moments and understand… why?" – Clark
"If you want to show me that you really love me, don't say that you would die for me, instead stay alive for me." – Unknown
 "Place your hand over your heart, can you feel it? That is called purpose. You're alive for a reason so don't ever give up." – Unknown
"Suicide is the punctuation mark at the end of many artistic careers" — Kurt Vonnegut
"If life's a joke, then suicide's a bad punch line." — Louise Erdrich
Also, Read- Motivational & Inspirational Messages
Quotes on world suicide prevention day
"When you feel like giving up, just remember the reason why you held on for so long." – Unknown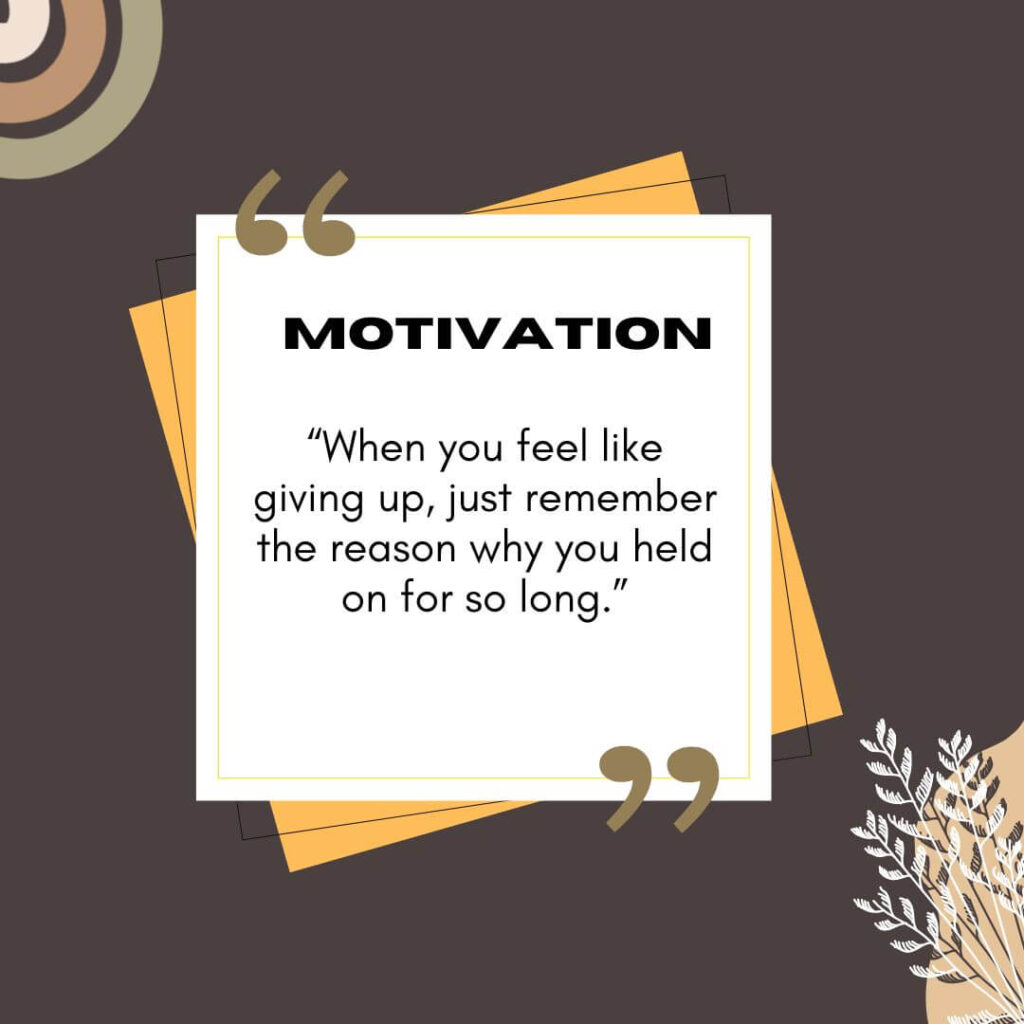 Killing yourself might seem to be the answer to everything problematic in your life but it is not so.
Depression is the biggest reason behind people committing suicides and so one of the ways to prevent suicides is to help those who are depressed.
Sharing and talking always helps and it might just help enough to save a life.
Suicide is not going to end your problems, it will just pass it on to the people who love you.
Killing yourself is never an option as whatever the matter is killing yourself will not solve it.
We can always find happiness after sadness and we can always see the Dawn after the darkness of the night so do not ever lose hope.
If suicide was really an answer then half of the world would have killed themselves by now.
We all have only one life to live and although life gets hard many times, taking our life is not an option.
Even a single person committing suicide is dangerous because it gives the impression to other people that the best way to deal with life is by dying.
Committing suicide is like a chain, once one person has taken his or her life, the effect of that person's death leads to other people taking their lives.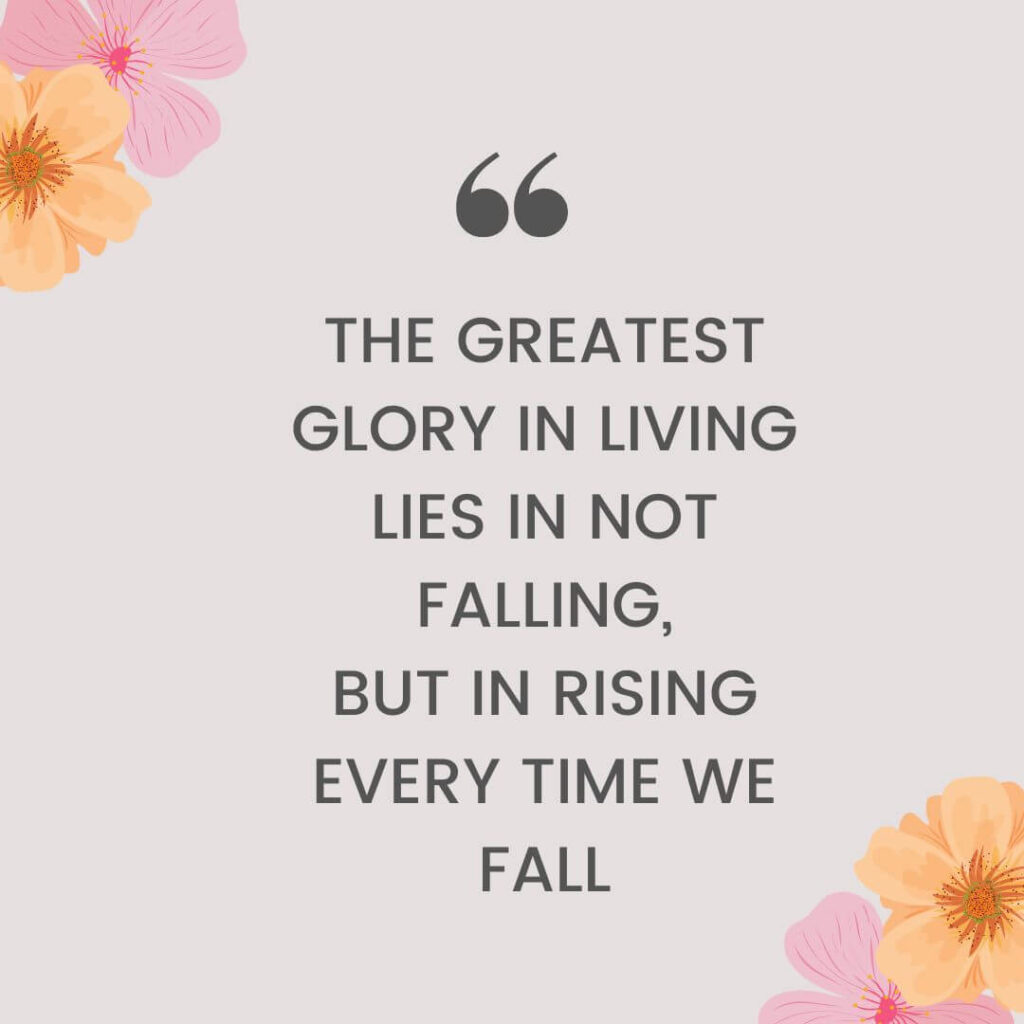 The Greatest Glory In Living Lies In Not Falling,
But In Rising Every Time We Fall – Nelson Mandela
#Anti-Suicide Day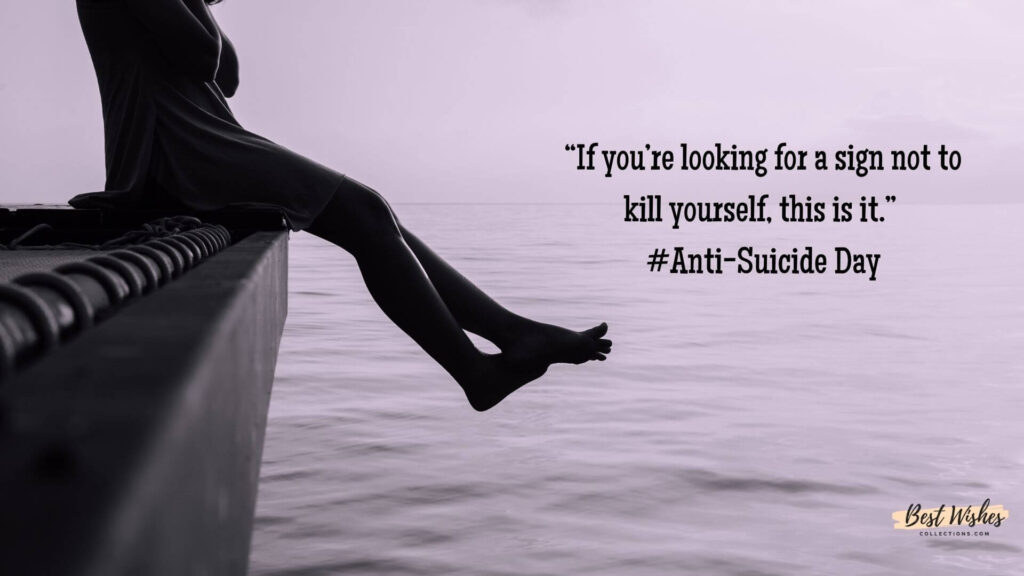 You're alive for a reason so don't ever give up…
Your life is not over. Your life is important. Don't take your beauty from the world.

You have the power to say, "This is not how my story will end."
If your heart is still beating, God is not done with you yet…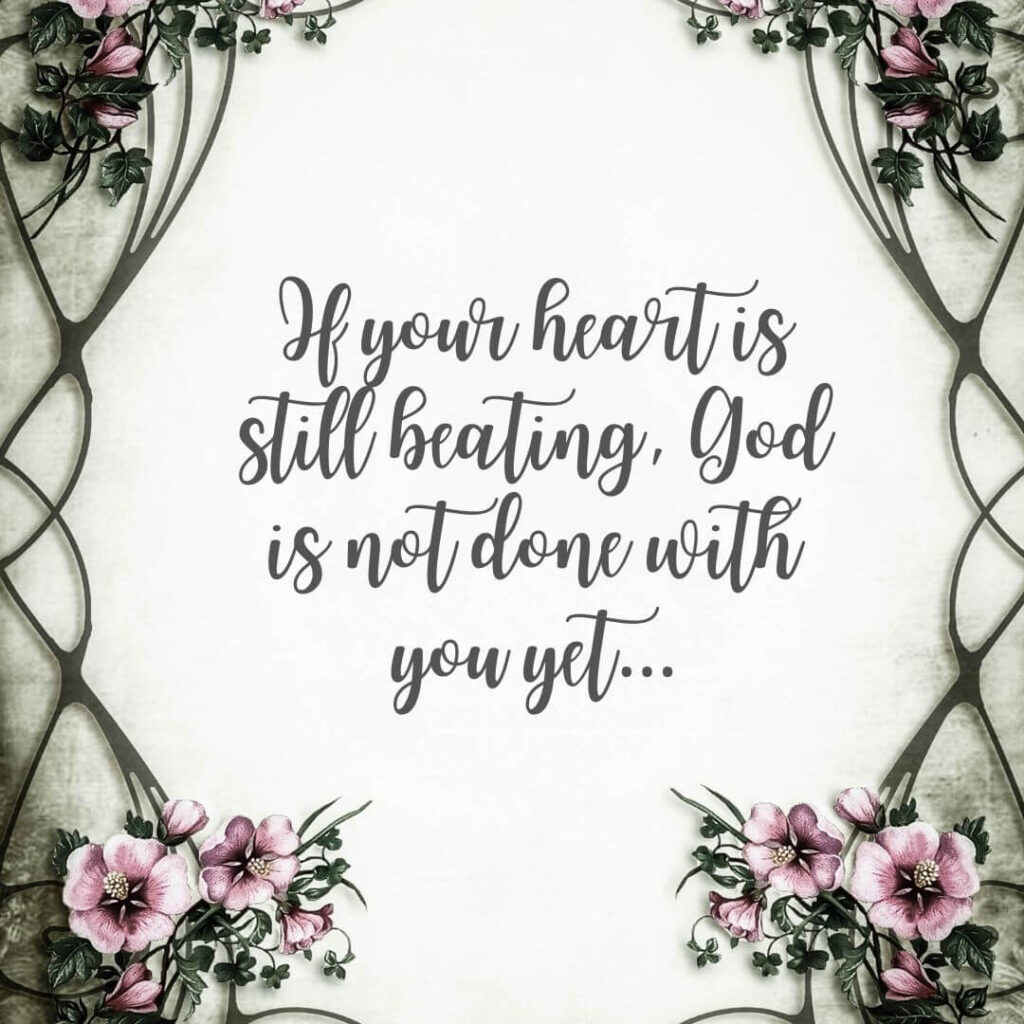 Let us take a pledge to help each other in times of crisis so that nobody has to deal with suicidal thoughts.
But in the end one needs more courage to live than to kill himself…
Place your hand over your heart, can you feel it? That is called purpose…
Never give up, for that is just the place and time that the tide will turn.
When it is darkest, we can see the stars.
Suicide is not a remedy.
The pain passes, but the beauty remains.   
World suicide prevention day Poster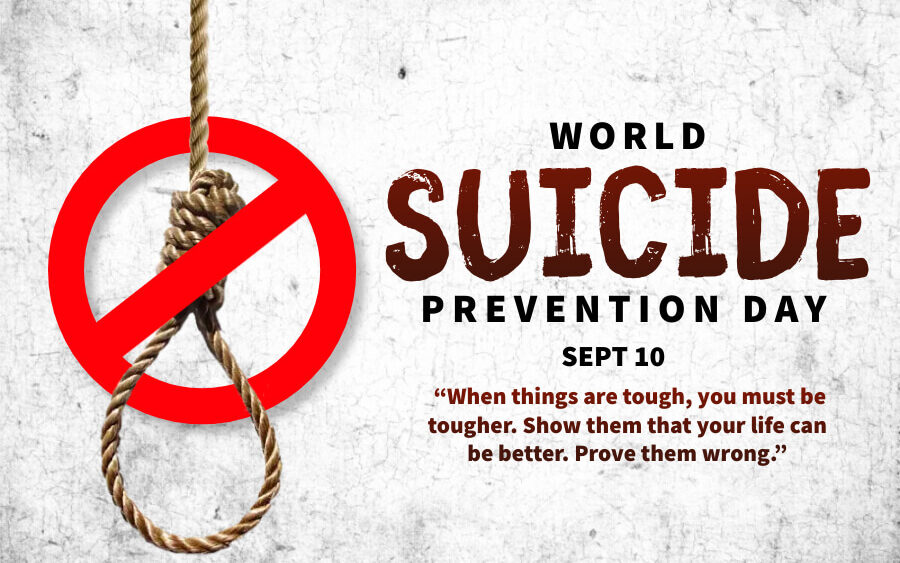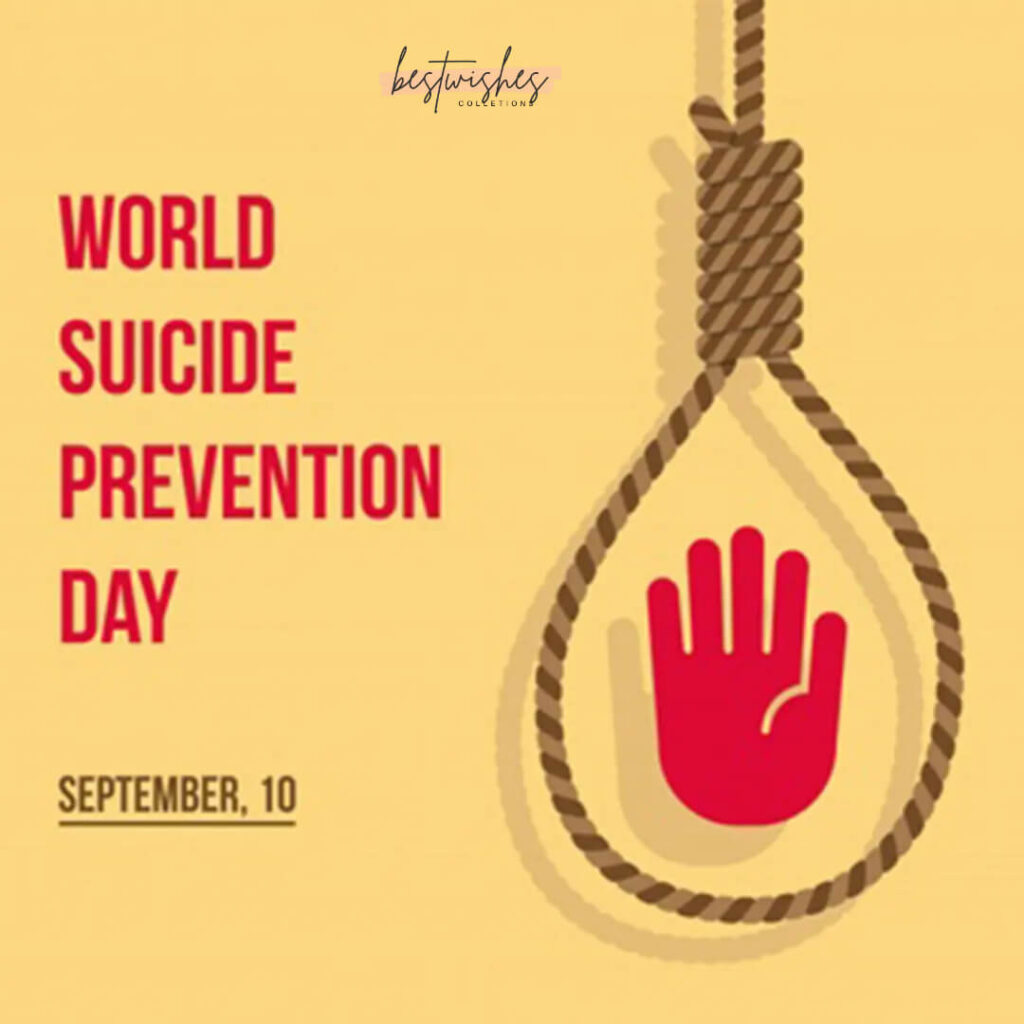 World suicide prevention day slogans
Suicide is sin
Say NO to Suicide
Only cowards commit suicide
Suicide is never the answer
Only fools commit suicide, the smart ones find a solution
Be brave, and never quit
Accept life, reject suicide
Suicide: Don't even think about it
Your suicide will kill your family too
Don't be a fool, suicide isn't cool
Respect your life
Suicide is a joke, don't take it seriously
Suicide is a problem, and not a solution.
Kill your problems, not yourself
Suicide is never the answer
You are wrong if you think suicide is right
You have survived so many odds, this is just another one.
Don't quit like a coward
Be a fighter, choose life
Accept challenges like a fighter, don't quit like a coward.
Be your own guide, stop suicide
Believe in GOD and move on
All pain will pass
Don't allow your problems to haunt you to death. face them and find a solution.
Don't be selfish, face life
Never lose hope
Life is a gift. Preserve it. Cherish it.
Life's a joke, laugh at your problems
Live another day, there are endless possibilities.
Live life, don't kill life.
Look into the eyes of problems, they will run away
Love life, Live life. Say NO to suicide.
Never never never give up
Never, never, never give in; if you're going through hell, keep going.
Once you choose hope, anything's possible
One suicide kills many hearts
Final Words-I Hope you like reading World Suicide Prevention Day Also, If you've found it useful, please download and share it with your family and friends on social media.
If you like these quotes, feel free to pin them on Pinterest and share them around! Happy reading! Thank you for visiting our bestwishescollections, for more updates on thoughts and quotes, please visit regularly for more updates.
Please Do Follow us on Facebook and also you can follow bestwishescollections on Instagram.