Romantic Love Quotes-Celebrate your sweetheart by telling them just how much they mean to you. Explore these perfect romantic and adorable love quotes here-
Romantic Love Quotes for Girlfriend
Come live in my heart and pay no rent.
My love for you is a journey; starting at forever, and ending at never.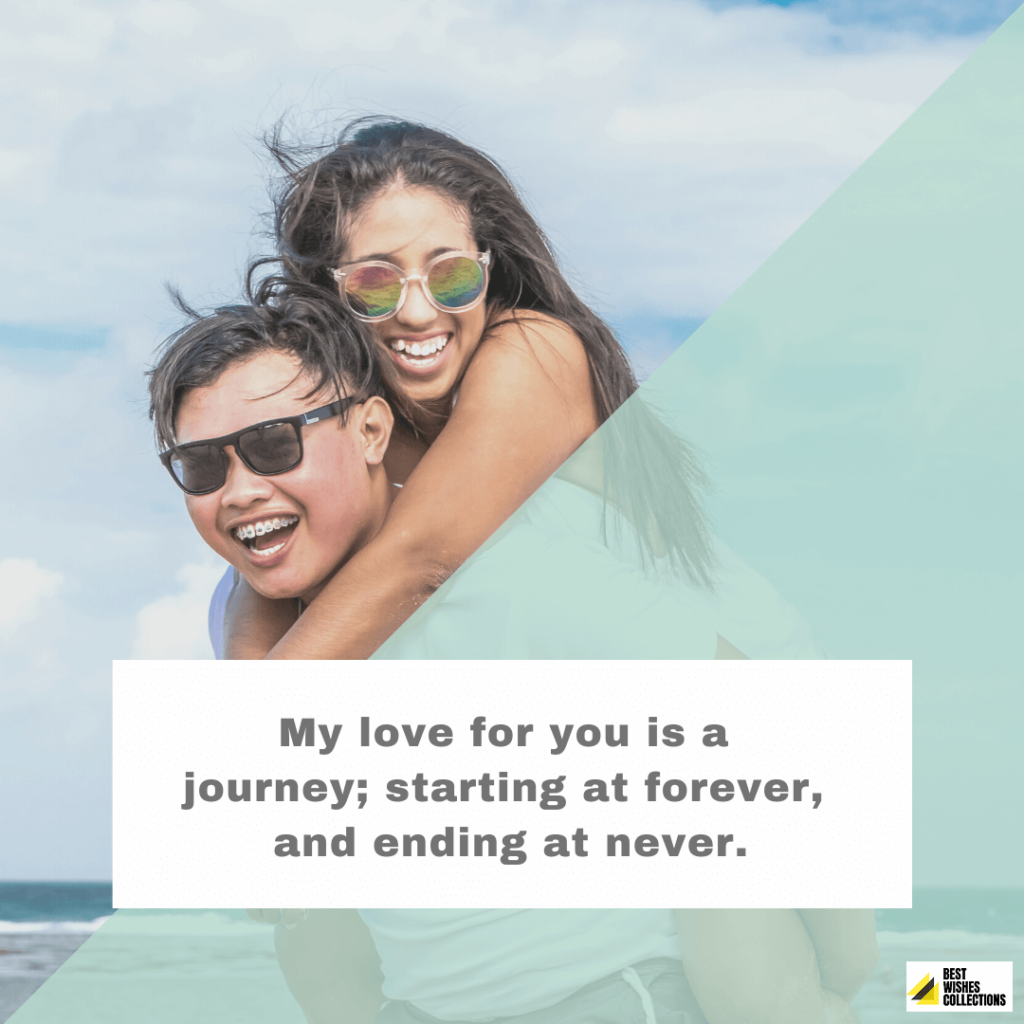 "You know you're in love when you can't fall asleep because reality is finally better than your dreams." — Dr. Suess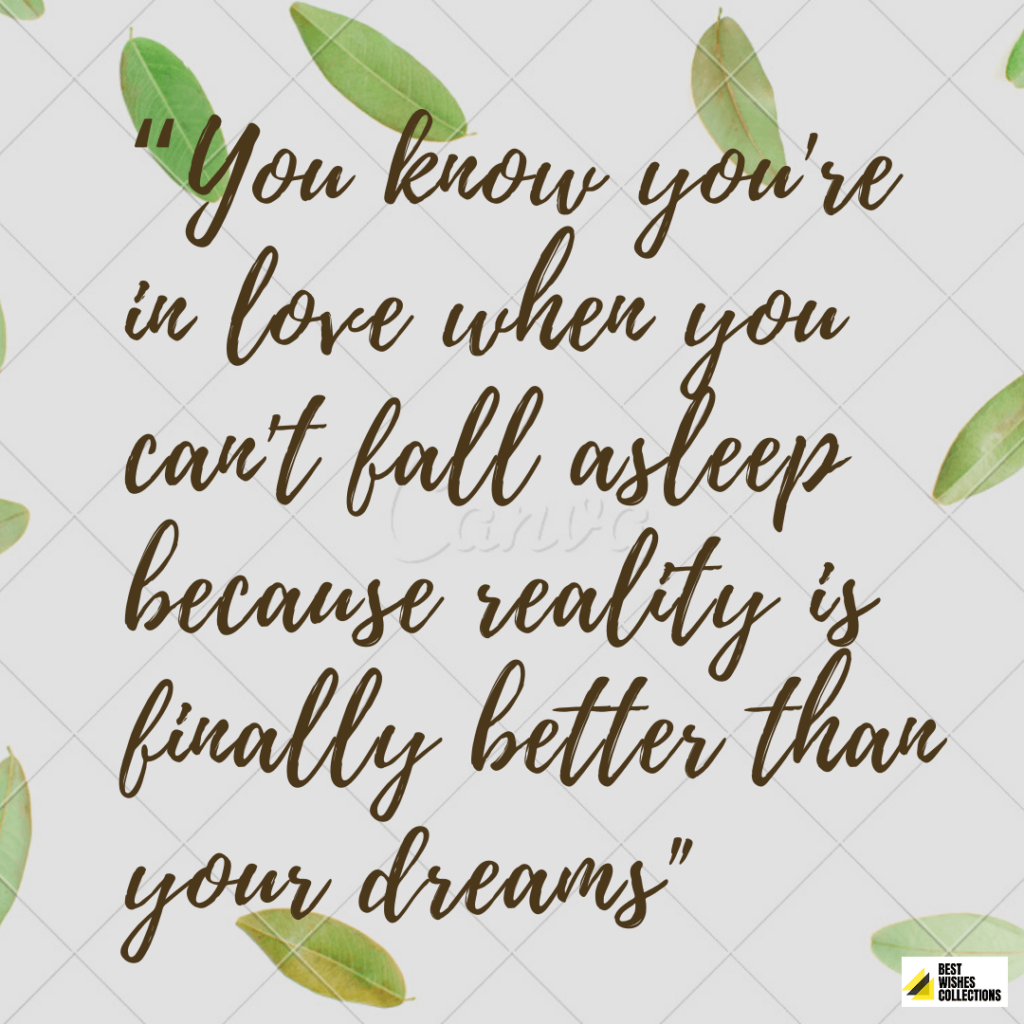 Let us Flip the coin and see. Head, I am yours. Tail, you are mine. So, we won't lose.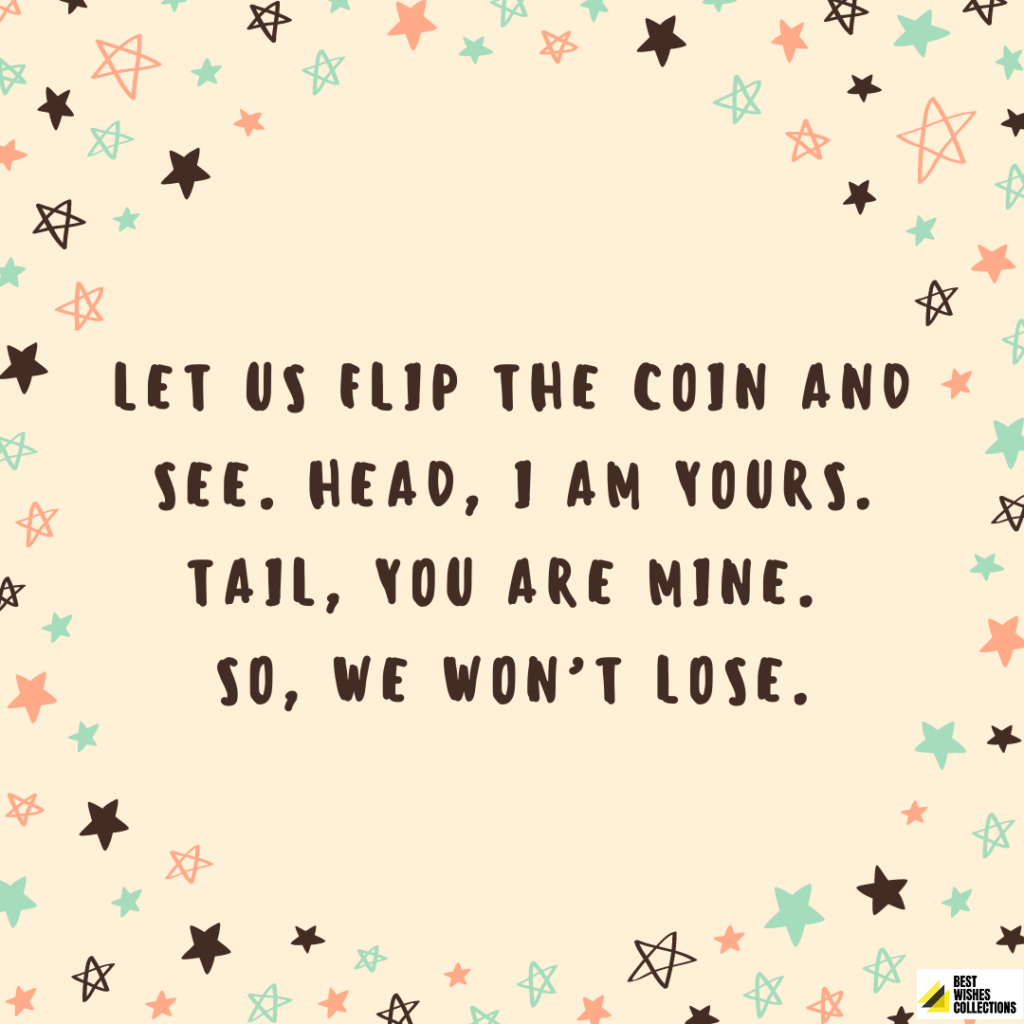 There are only two times that I want to be with you. Now and Forever.
Where there is Love, There is Life
Love is like a virus. It can happen to anybody at any time – Maya Angelou
Love is like the wind, you can't see it but you can feel it. ― Nicholas Sparks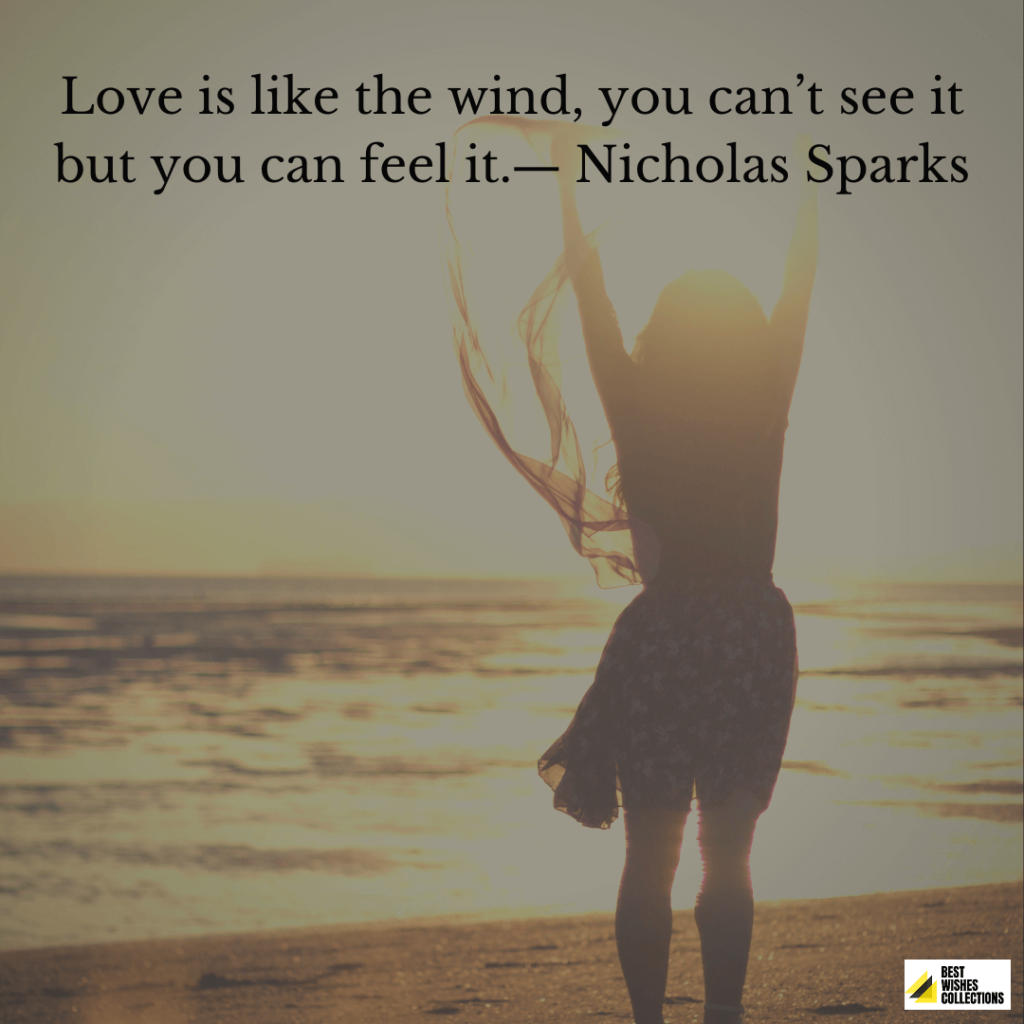 Loving you never was an option. It was a necessity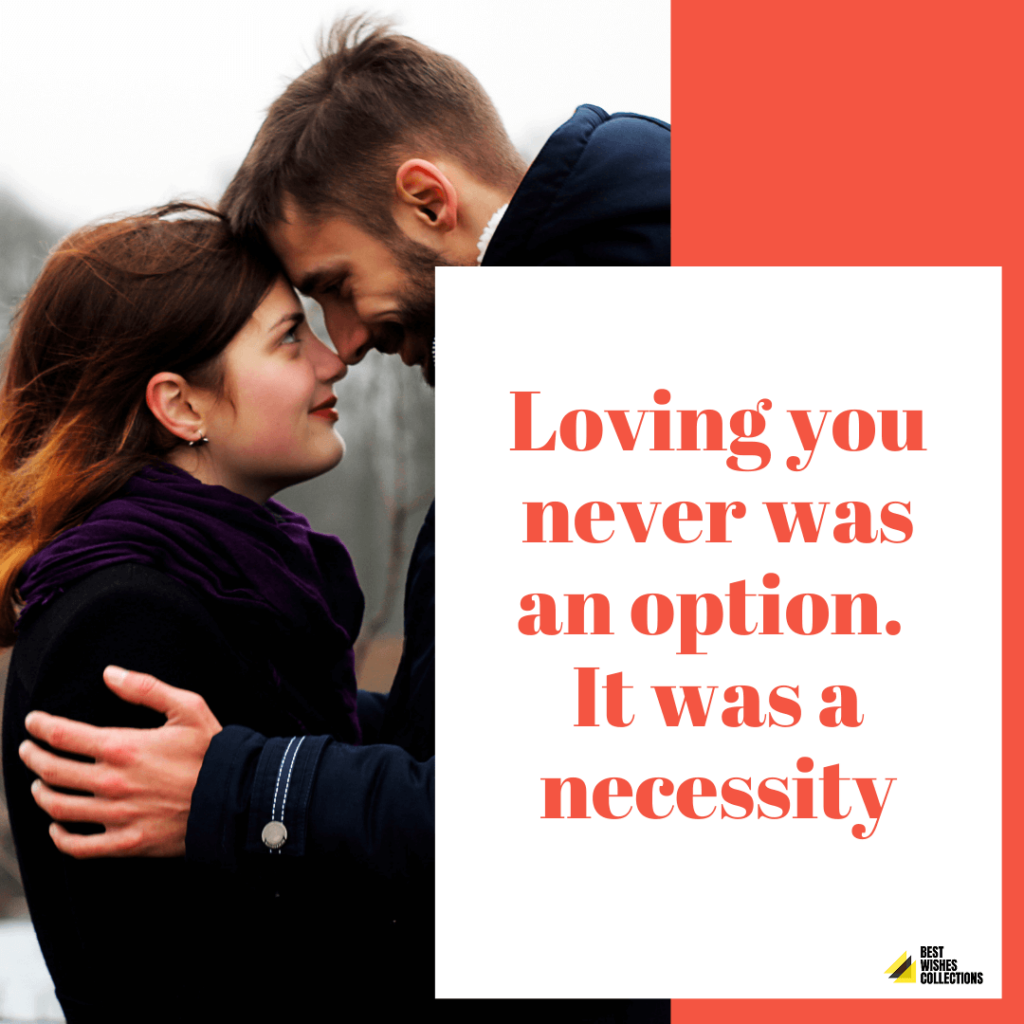 It is true that my heart always skips a beat when you take my name.
You can't blame gravity for falling in love.
Romantic Quotes For Him
It's easy to fall in love. The hard part is finding someone to catch you. – Bertrand Russell
Being In Love With You Makes Every Morning Worth Getting Up For
You don't love someone for their looks, or their clothes, or for their fancy car, but because they sing a song only you can hear – Oscar Wilde
Love is a better teacher than duty.
Love is composed of a single soul inhabiting two bodies
Love looks not with the eyes, but with the mind, and therefore is winged Cupid painted blind
Love isn't finding a perfect person. It's seeing an imperfect person perfectly." ― Sam Keen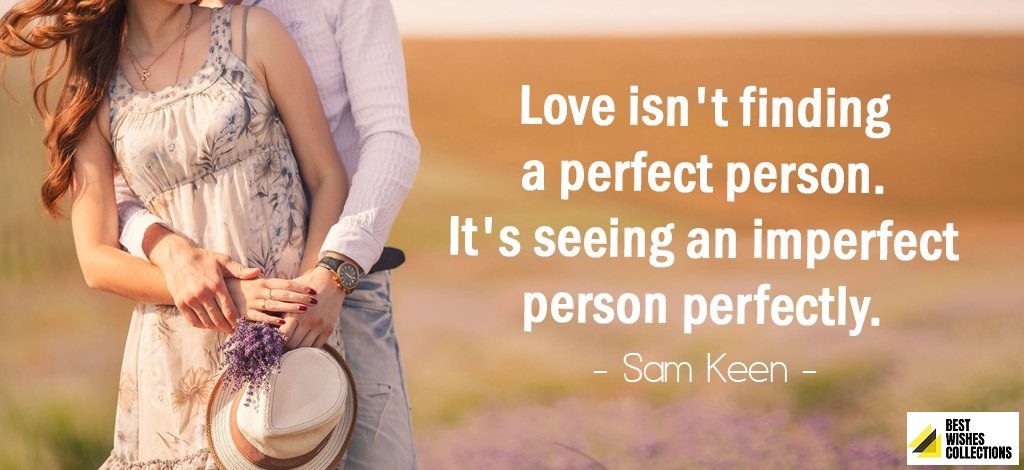 "Love doesn't need to be perfect, it just needs to be true."
"Love all, trust a few, do wrong to none." ― Shakespeare
Don't try to change people; just love them. Love is what changes us.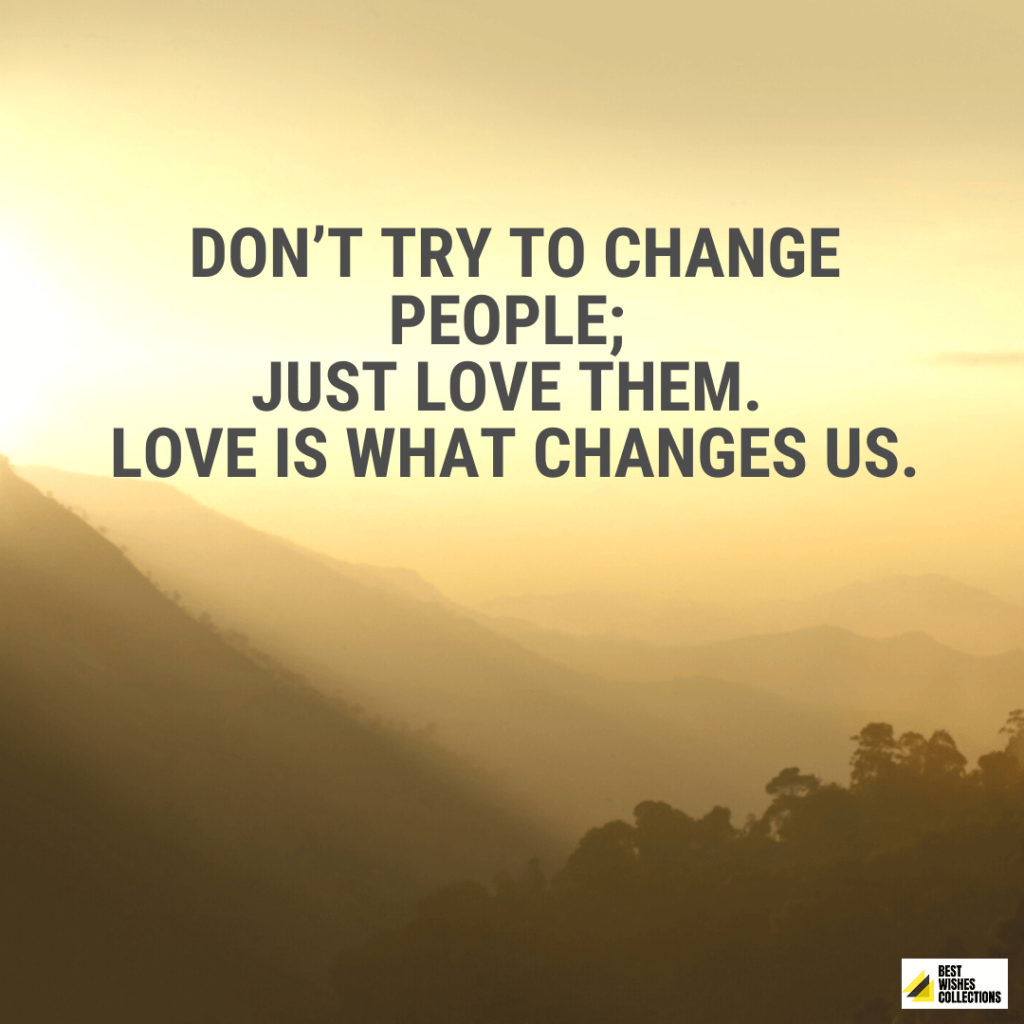 "Without his love, I can do nothing, with his love, I can do everything."
Short Romantic Love Quotes
"Choose Love and peace will follow. Choose peace and Love will follow." ― Mary Helen Doyle
"To fall in love with yourself is the beginning of a lifelong romance."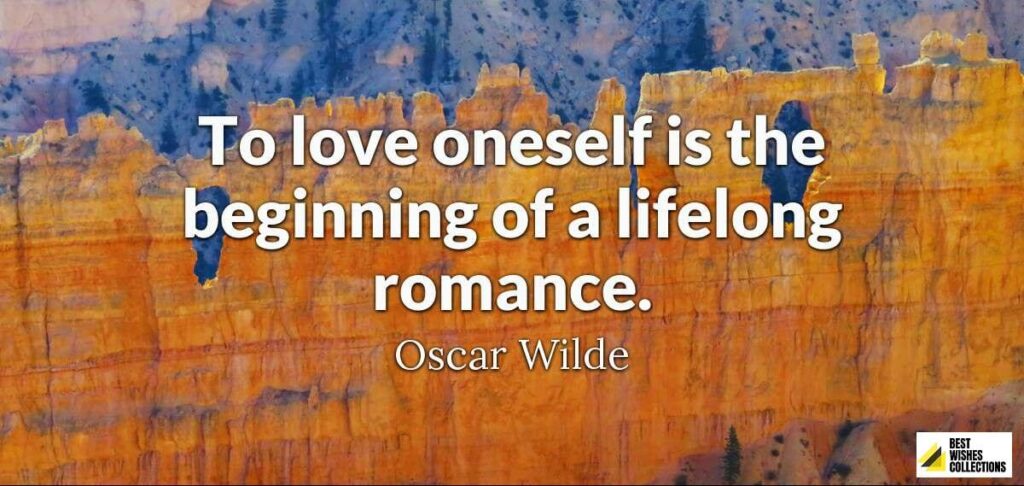 "When I saw you I fell in love, and you smiled because you knew." — William Shakespeare
"Love rests on no foundation. It is an endless ocean, with no beginning or end." ― Rumi
"Love is the only force capable of transforming an enemy into a friend." ― Martin Luther King
"Love is composed of a single soul inhabiting two bodies". ― Aristotle
"Love, Care, and Respect. The first two you give. The last one you earn."
"Love and compassion are necessities, not luxuries. Without them, humanity cannot survive." — Dalai Lama
Accept my heart and I'll build you a castle with love as its foundation
I'm much more me when I'm with you.
Romantic Quotes For Her
Being deeply loved by someone gives you strength; loving someone deeply gives you courage.
Life without love is like a tree without blossoms or fruit.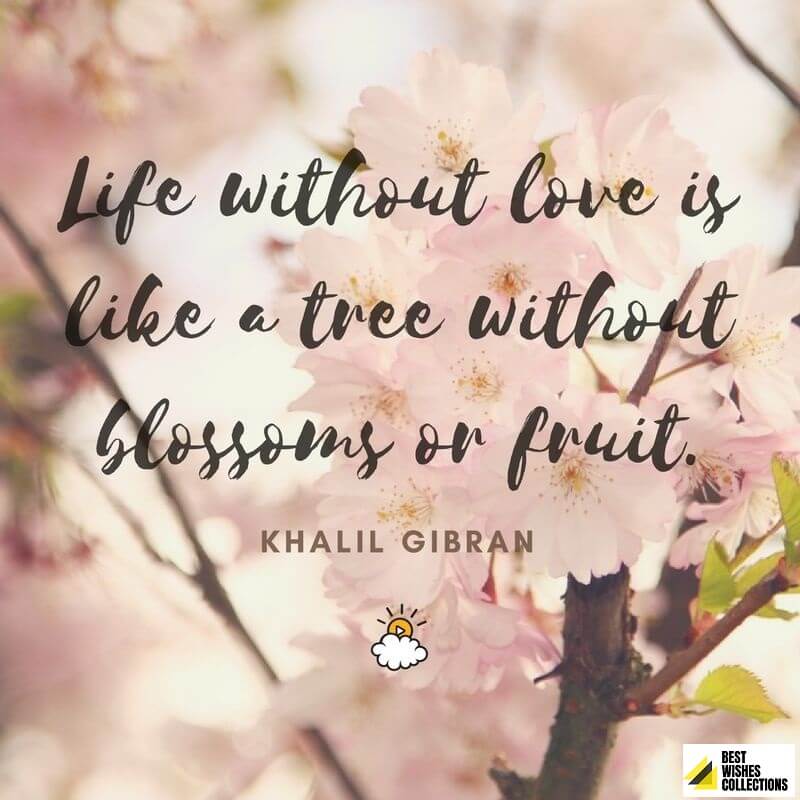 Alone we can do so little; together we can do so much. – Helen Keller
You're nothing short of my everything.
"Loving someone always requires you to not love others." ― Koushun Takami
"I hope that real love and truth are stronger in the end than any evil or misfortune in the world." — Charles Dickens
Romantic Quotes For Boyfriend
I love you – those three words have my life in them.
Once in a while, right in the middle of an ordinary life, love gives us a fairy tale.
"Love is like a rubber band you need to hold it from both sides by two people. When one leaves it hurts."
"Love is the harmony of two souls singing together." — Gregory J. P. Godek
My love for you is a journey;
Starting at forever, and ending at never.
Be in love with your life. Every minute of it!"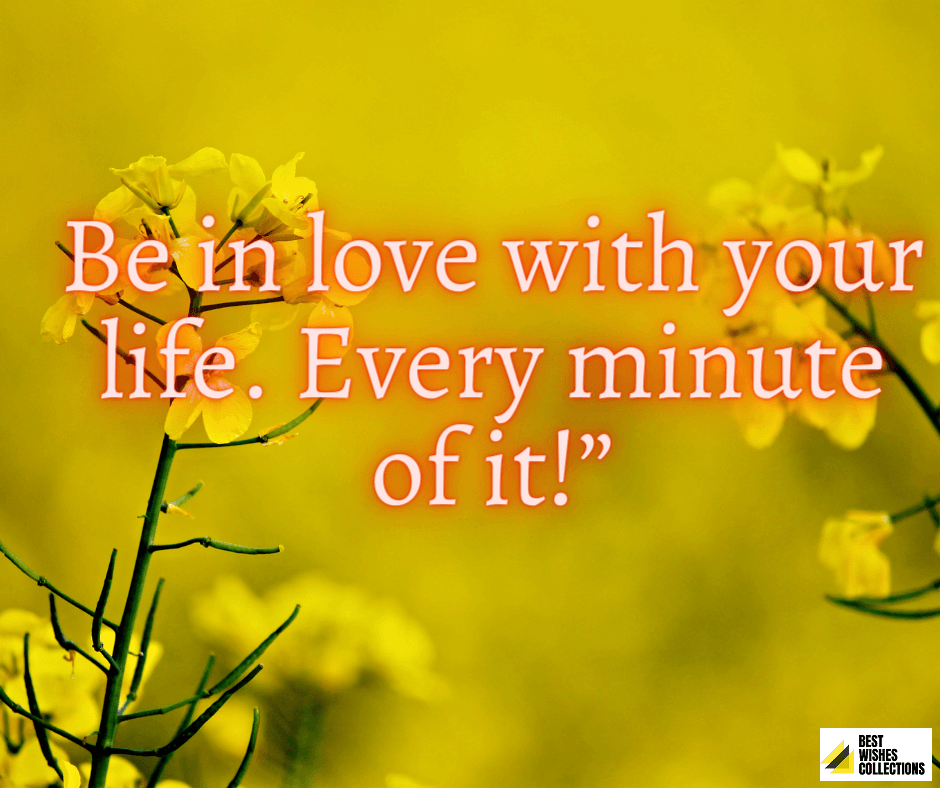 Love Quotes
"Love is the full acceptance for someone or something without understanding completely."
"No amount of love or attention is "enough" for someone who doesn't love themself."
"Keep love in your heart. A life without it is like a sunless garden when the flowers are dead." ― Oscar Wilde

"Live simply. Dream big. Be grateful. Give love. Laugh lots."

"Love doesn't make the world go 'round; love is what makes the ride worthwhile." — Franklin P. Jones
Romantic Quotes For Husband
"If you can't love yourself, how can you love someone else?" — Frank Sonnenberg

"I love you not because of who you are but because of who I am when I am with you." ― Roy Croft

"Love is a gift; friendship is an exchange."
"The greatest blessing and gift in life is the love of a family."
"Love is the word that frees us from all the weights and pains of our life."
Love isn't estimated in amount; it relies on the nature of time spent together. When in affection we contribute wonderful minutes and recollections to be valued sometime down the road until the end of time. Love relies upon an adoration for mother towards her kid, child/little girl for her family, and darlings for one another. Love can travel all the limits and reach to the ideal point and level where it meets its spirit.
Love should be spread starting with one then onto the next, presently it's your chance to impart these exquisite encouraging statements to your darling and family so you can get the news out of adoration to all. If you don't mind share this Best Quotes on Love Images on Facebook Instagram with your Lovely companions.
Also Check-
Monday Motivational Quotes to Boost Your Week
30 Inspiring Quotes That Will Instantly Boost Your Confidence