World No Tobacco Day (WNTD) is celebrated every year around the world on 31 May. This day is celebrated to protect youth from use of tobacco and nicotine. The Member States of the World Health Organization created World No Tobacco Day in 1987 to draw global attention to the tobacco epidemic and to prevent death and diseases caused by usage of tobacco.
Ash tray with fresh flowers is the common symbol of WNTD.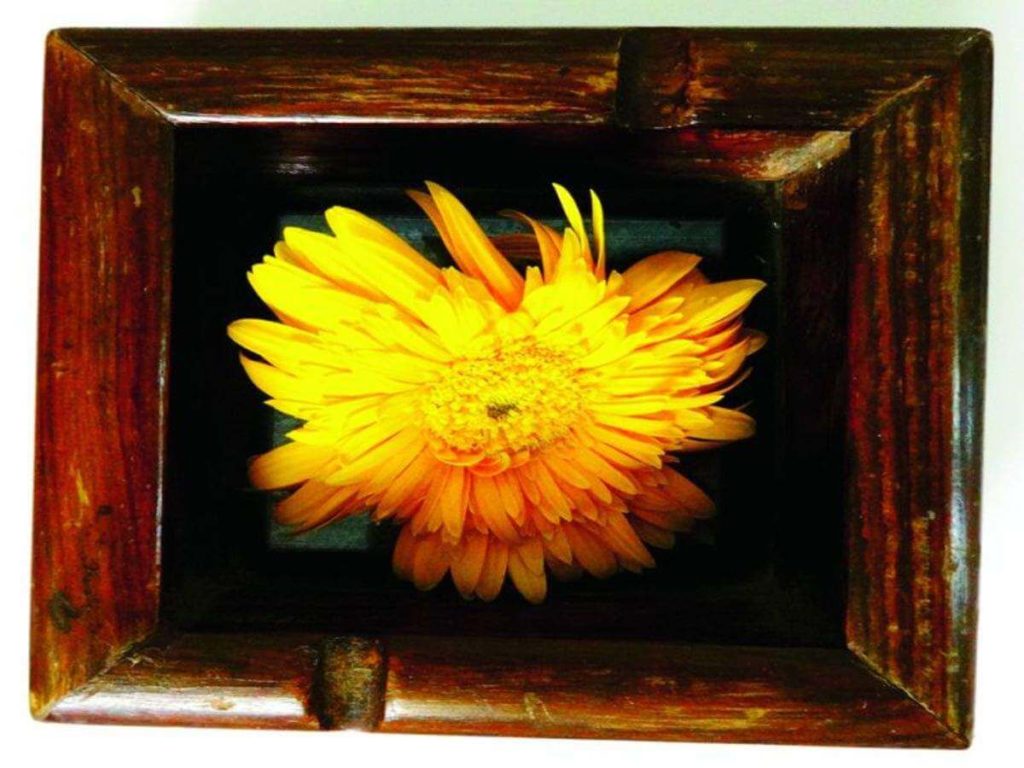 Top Quotes to celebrate The Anti Tobacco Day
WNTD is celebrated to draw attention to the widespread prevalence of use of Tobacco and to negative health effects, which currently lead to more than 8 million deaths each year worldwide which includes non smokers alos.
Eliminate tobacco from your life before it kills you!
Smoking is like paying someone to kill you. They're rich; you're dead.
Smoking thrills, but it also kills.
Stop… you are burning your life flower.
A cigarette is a pipe with a fire at one end and a fool at the other.
Be Brighter, Put Down The Lighter.
Inspirational Thought for No Tobacco Day
If God Had Wanted Us To Smoke, He Would Have Given Us A Separate Hole For It.
If You Think Smoking Is Cool, You'Re A Fool.
Be Brighter, Put Down The Lighter.
Put It Out Before It Puts You
The World Is Your Oyster, Not An Ash Tray.
The World Is Your Oyster, Not An Ash Tray.
Images saying No to Tobacco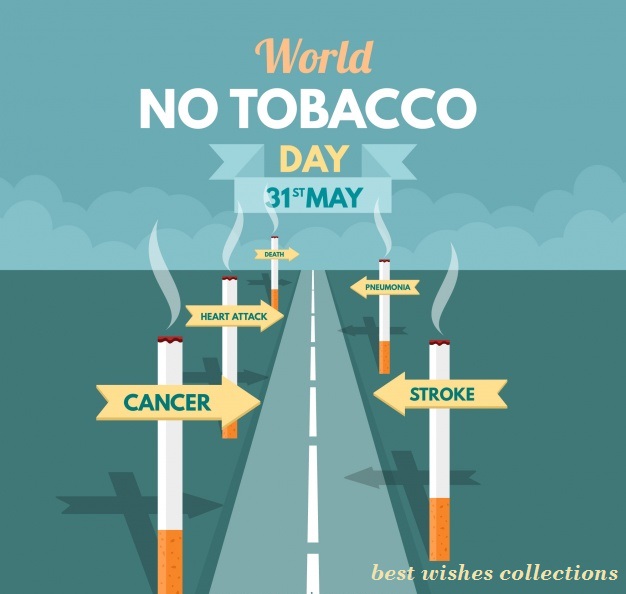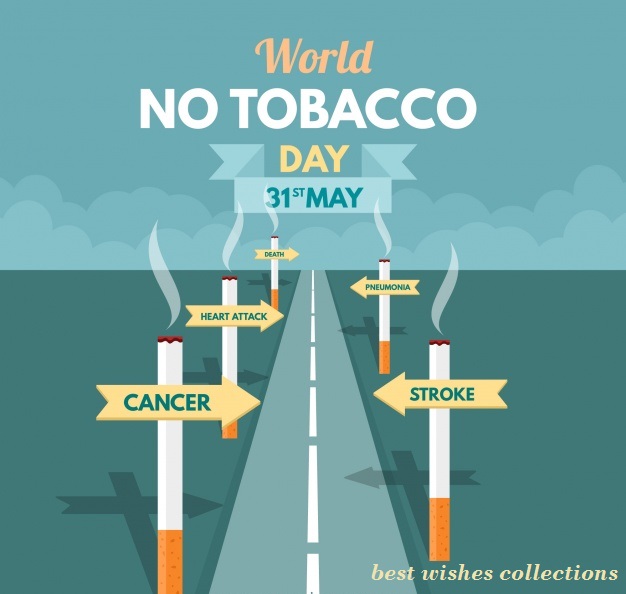 Catchy slogans to quit Smoking
Cigarettes are killers that travel in packs.
Sometimes Quitters Do Win. Quit Smoking.
Take A Better Route, Put That Smoke Out .
Tobacco – A Threat to development.
Your life is in your hands, to make of it what you choose.
Reject Not Regret Say No To Smoking.